CORPORATE SOCIAL RESPONSIBILITY
---
We realize that the growth of our business must be followed by social responsibility. Thus, we as a company hold the principle of social responsibility implementation, including social and community development as well as community empowerment, as a commitment in an effort to better our communities through contribution from corporate resources in line with Good Corporate Governance implementation principles.
Based on our social responsibility programs, during 2015 we have performed activities within the 3 pillars below:
Education
We have implemented social responsibility in educational field, such as providing scholarship for outstanding high school and university students and providing facilities and infrastructures for education of early-aged children. We also partnered with several universities in East Java in sharing practical experiences as learning process by giving guest lecturing sessions, becoming main supporter for several educational seminars, accepting student visits to our factory, and also providing internship programs.
Environment
Our main concern is focusing on environment sustainability in which all production process must fulfill environmental health principle (green process) and produce paper products that are eco-friendly (eco-green products). We implement our social responsibility towards environment by performing and supporting a variety of environmental-based activities around Surabaya, such coordinating fish seeds dispersion within rivers of Surabaya, planting tree seedlings as an effort of environmental conservation and reducing green house effect, participating in sea conservation and coral reef rehabilitation, and also becoming main supporter for environment seminars as early learning process for youths.
Social and Neighborhood Communities
We believe that social and neighborhood communities abandonment will potentially create social problems in the future. One of our program in social responsibility implementation for communities surrounding our factory is community development, in which this program encompasses several activities such as:
For health and life quality improvement, our company participate in providing clean water and electricity for lightings in environment surrounding our factory, joining in daily and religious activities, helps build religious worship houses in neighborhood communities, and organizing blood donation event within our employees for twice a year
For community empowerment, we provide job opportunities and community development for neighboring society by guiding them in becoming entrepreneurs in catering services, transportation services, and building material manufacturer
We also partnered with orphanages for fast-breaking during Ramadan and supporting social activities conducted by several social communities
In terms of community development, we are no longer oriented to charity-based CSR, but rather in strategic programs for the community welfare such as providing opportunities to engage in business partnership program for local communities surrounding our plant.
Our increasing awareness towards living and social environment will hopefully encourage the achievement of our future that can run continuously and balance with surrounding society.
Implementation of Corporate Social Responsibility (CSR) will lead our company in engaging in more harmonious relationship with investors, consumers, and suppliers, as well as employees, government, and neighborhood communities. These harmonious relationships towards our stakeholders will hopefully decrease our risks in running our business, making CSR as one of our strategy in risk management applied by our company. To support our CSR activities, our company allocate an annual budget of maximum 5% from previous fiscal year's net profit.
In line with our CSR programs, we strive in creating a healthy and pollution-free environment and continuously develop eco-friendly production process. In 2016, the average emissions of COD and BOD in our waste water amounted to 90 ppm and 25 ppm, which is below the waste water parameters set by government.

PT Suparma, Tbk is a leading paper manufacturer company which focused in providing reliable and high quality paper.
© 2019 PT Suparma, Tbk. All Rights Reserved. | Privacy Policy | Site Map | Disclaimer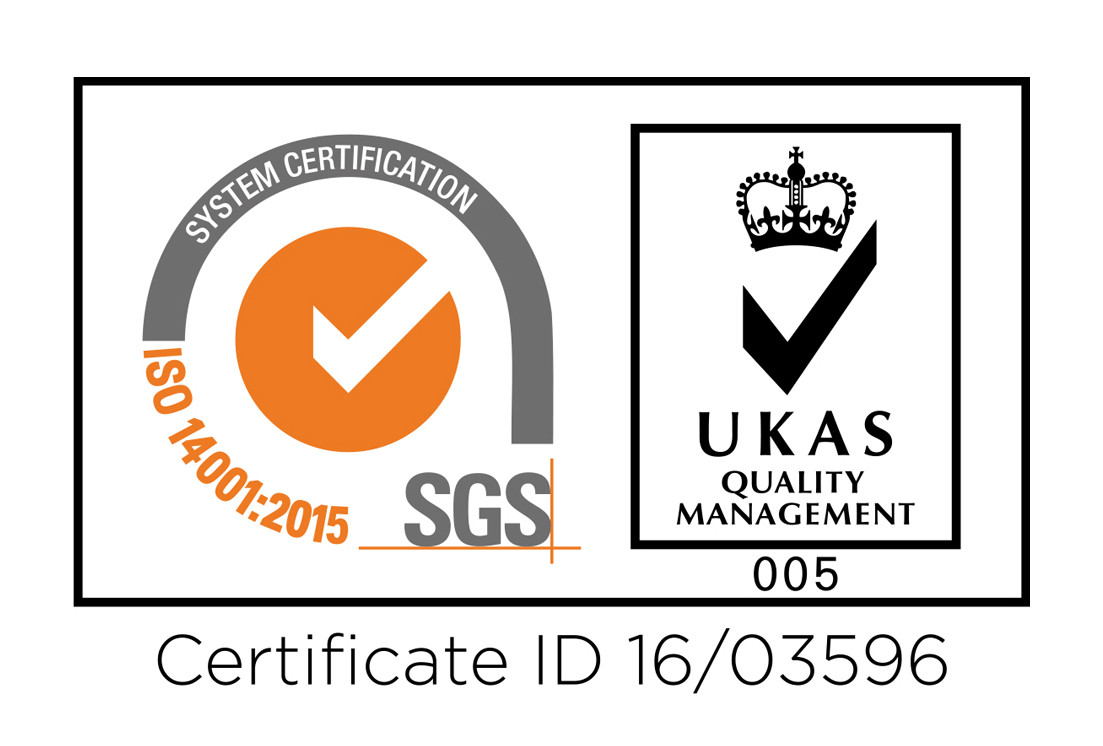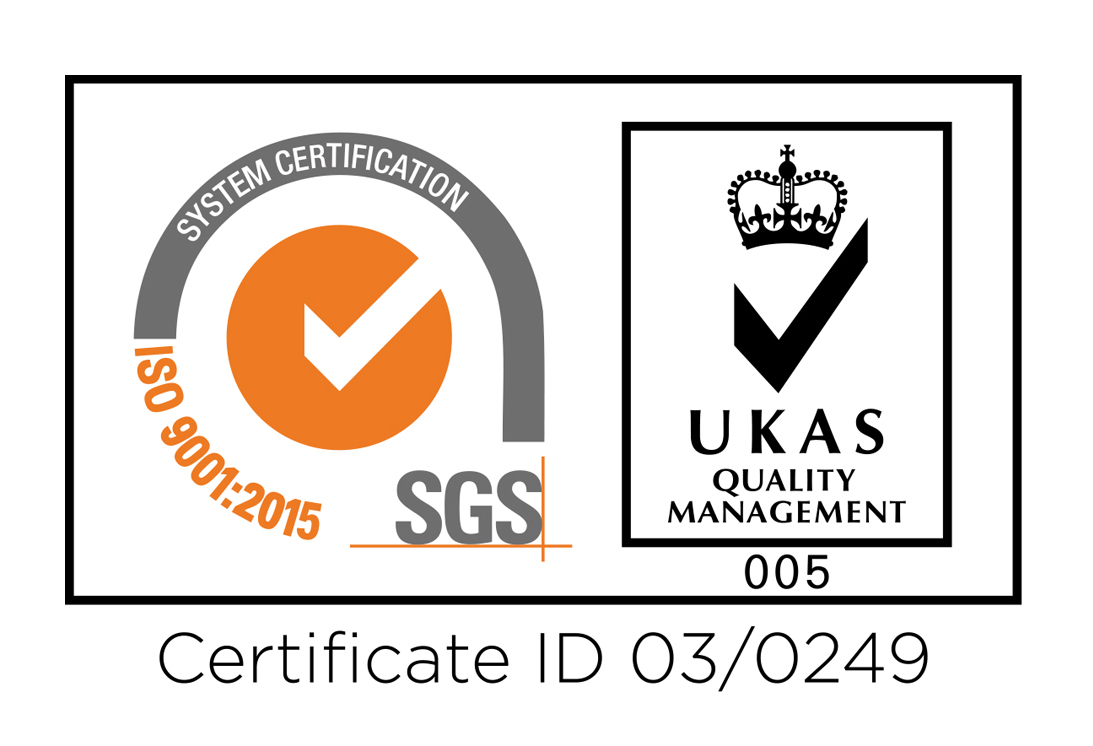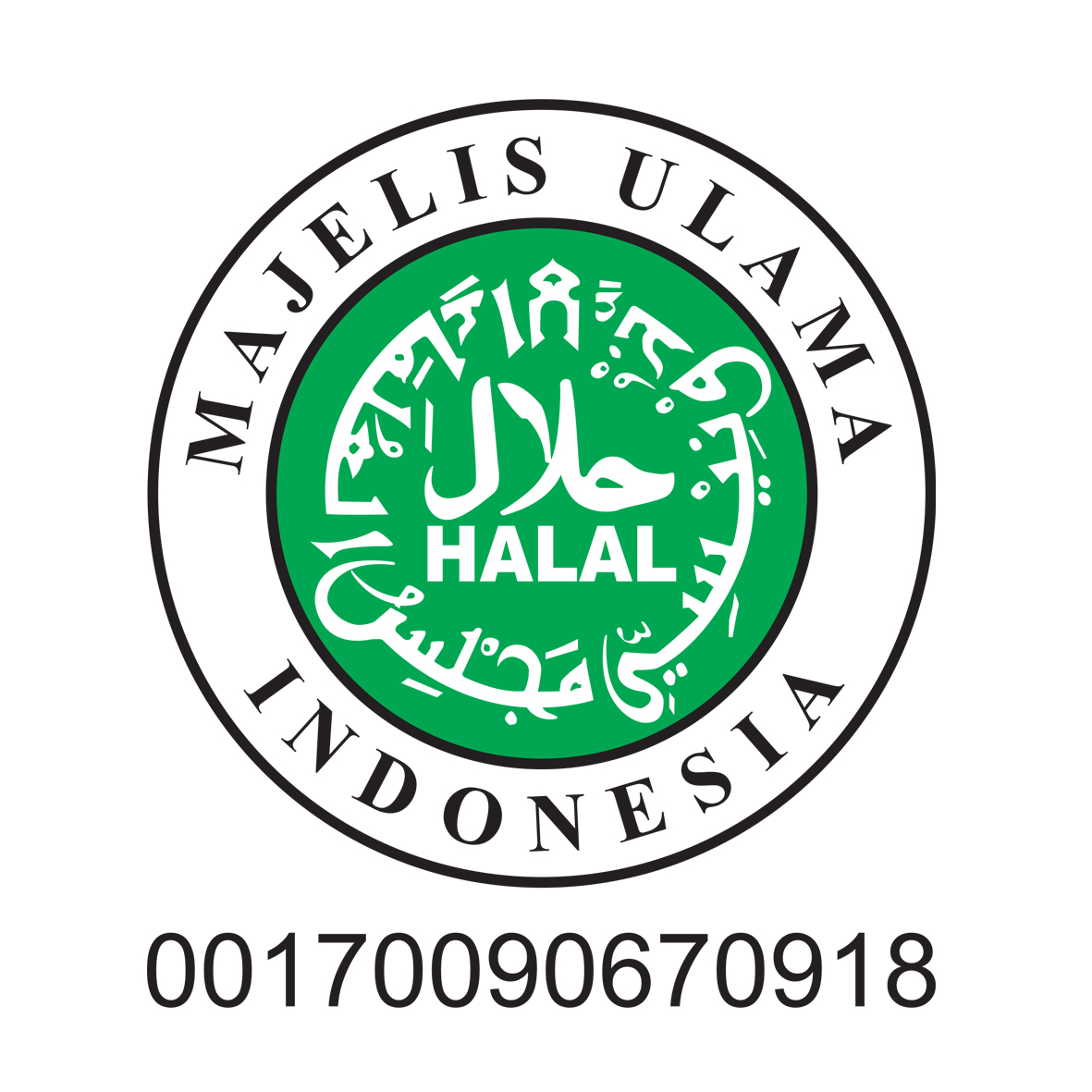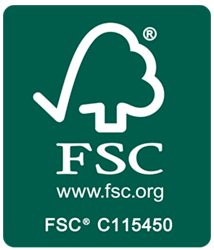 //= Url::to(['/img/footer_all.png']) ?>