INTERNAL AUDIT
---
As a public company, we have established Internal Audit Department which serve as supervisor of company's internal control. Internal Audit Department is led by Head of Internal Audit, appointed and dismissed by President Director with approval of the Board of Commissioners. Head of Internal Audit is directly responsible to the President Director.
HEAD OF INTERNAL AUDIT PROFILE
---
Untung Rimba Raya, an Indonesian citizen and serves as the Head of Internal Audit in accordance with Letter of Director's Decree No. 003/SK>Dir/XII/08 dated December 10th 2008. He earned his Master of Accounting from Airlangga University, Surabaya. His earlier career spans from 1997 to 2008 in which he worked in several manufacturing companies as Financial Controller. He has been appointed as Head of Internal Audit of our company since 2009.
DUTIES AND RESPONSIBILITIES
---
Based on Charter of Internal Audit established and approved by Board of Commissioners in December 5th 2008, Internal Audit Department main duties and responsibilities are as follows:
Providing periodical information regarding status and implementation of annual audit plan and resource sufficiency
Examine and evaluate internal control and risk management system implementation according to company's policies
Conducting inspection and assessment towards adequacy and effectivity in the field of finance, accounting, operational, human resources, marketing, information technologies, and other field of activities
Provide suggestions for improvement and objective information on the activities audited by Internal Audit Department at all management levels
Making audit result reports and present said reports to President Director
Monitor, analyze, and report follow-up actions implementation based on recommendation by Internal Audit Department
Cooperate with Audit Committee
Perform special audit if necessary
Report significant issues related to company's activities control process, including improvement efforts presented in a report
Report results of adequacy and effectivity assessment of internal control process and mitigate existing risks
ACCOUNTABILITY
---
Head of Internal Audit Department must be held accountable for his duties and obligations towards President Director.
INTERNAL AUDIT INDEPENDENCY
---
Internal Audit Department has no authority or responsibility towards operational of company and holds no operational rights. In order to avoid conflict of interest within the Internal Audit, the Charter of Internal Audit requires Internal Audit members to be independent and not involved or hold positions within company's operational matters.
INTERNAL AUDIT GROUP ACTIVITIES IN 2017
---
Risk based audit is performed based on international standard from Institute of Internal Audit (IIA) and the Committee of Sponsoring Organizations of the Treadway Commission (COSO). The primary objective of these audits is to provide management with independent assurance that key control systems has been designed and functioning satisfactorily in order to manage risks within acceptable level. Audit activities are executed based on systematic mapping of key processes. Surveillance Audit (continuous audit) and Management System Audit are performed in order to increase audit efficiency and effectivity.

PT Suparma, Tbk is a leading paper manufacturer company which focused in providing reliable and high quality paper.
© 2019 PT Suparma, Tbk. All Rights Reserved. | Privacy Policy | Site Map | Disclaimer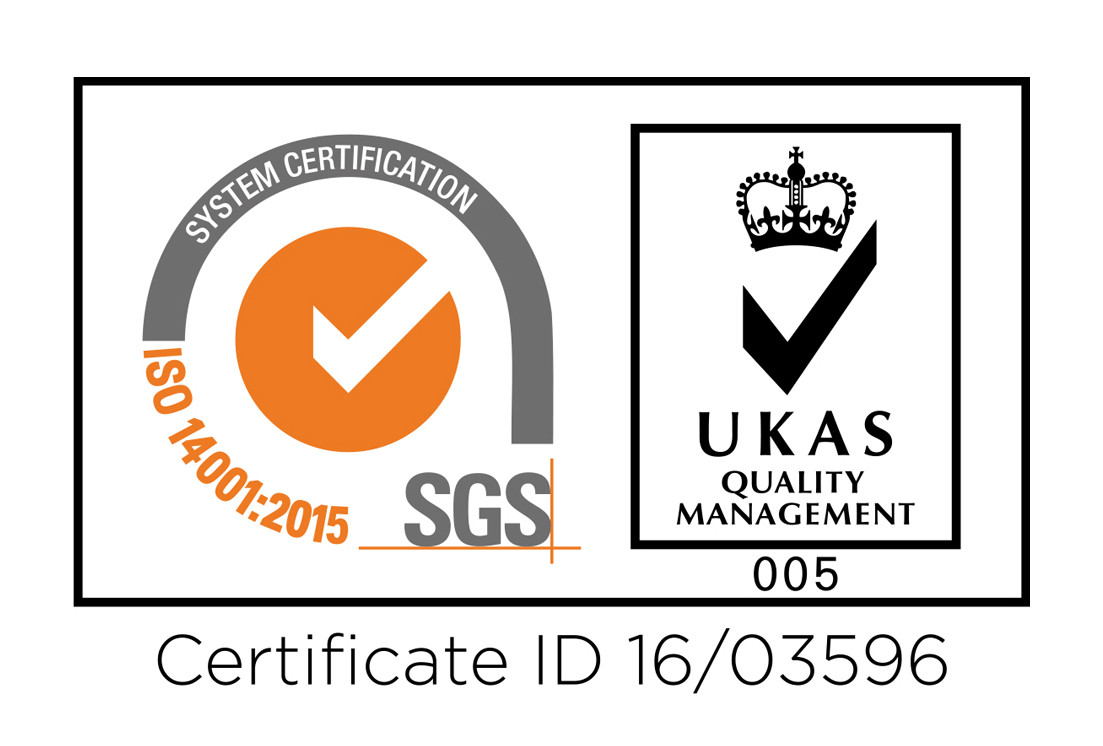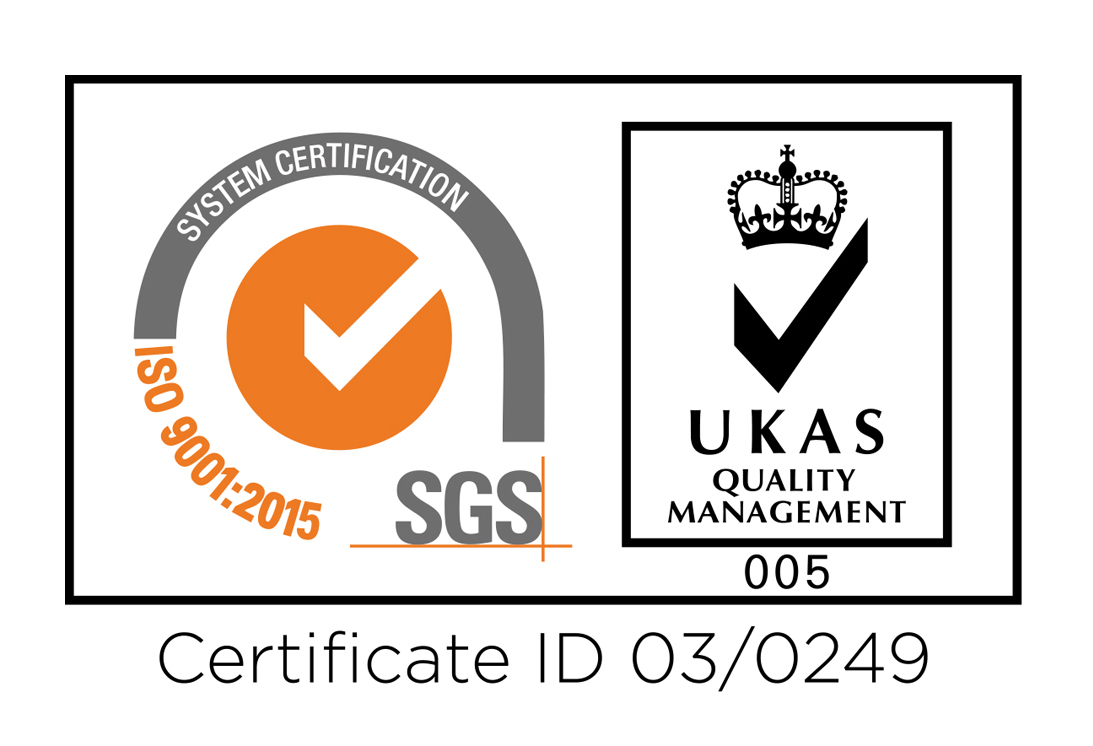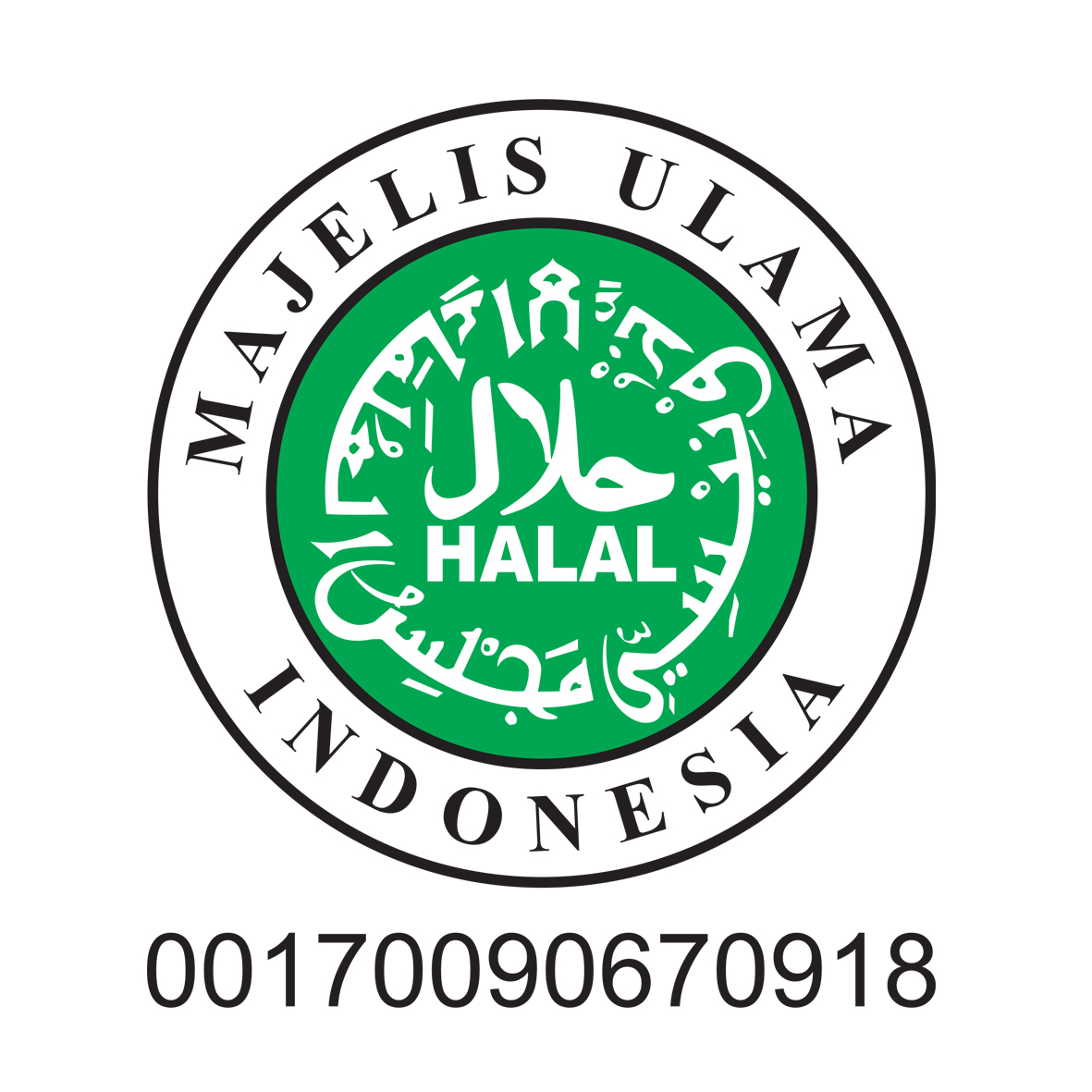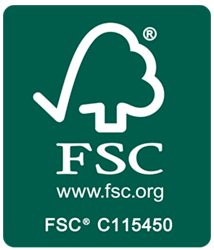 //= Url::to(['/img/footer_all.png']) ?>