CORPORATE SECRETARY
---
Hendro Luhur
- Corporate Secretary
Indonesian citizen, born in 1966 and a graduate from Faculty of Economics, Airlangga University. From 1990 to 1997, Mr. Hendro Luhur has worked in Public Accountant Firm of Prasetio Utomo & Co (Arthur Andersen & Co) in Surabaya, where his last position was manager. He joined our company in 1997 and was appointed as a Director and Corporate Secretary. Based on Annual General Meeting of Shareholders held in 6th of 2014, this position will be extended until 2019.
Buyung Octoviano
- Corporate Secretary
Indonesian citizen, born in 1974 and a Bachelor of Accounting graduate from Economy Faculty in University of Surabaya. He started his career in 5-star international hotel in Surabaya. From 1998 to 2002, Mr. Buyung Octoviano has worked in Adi Wirawan Public Accounting Firm. Since 2002, he joined our company as Corporate Secretary. Based on decision of the Board of Directors on June 24th 2014, this position will be extended until 2019.
JOB DESCRIPTION OF CORPORATE SECRETARY
---
Roles, duties, and responsibilities of Corporate Secretary (CS) are as follows:
As Compliance Officer, CS holds the task of monitoring capital market development including its regulations and holds the responsibilities of ensuring the company to run its business without violating related regulations
As Corporate Communications Officer, CS holds the task of providing information services regarding company's updated condition and other necessary corporate information that must be informed towards shareholders, investors, public, and other party in a transparent manner. CS also acts as liaison officer between company and Financial Services Authority, and public
As Advisory Function Officer, CS holds the main task of providing feedbacks towards company's Board of Directors regarding regulations applied in capital market, as well as feedbacks on company development and Good Corporate Governance

PT Suparma, Tbk is a leading paper manufacturer company which focused in providing reliable and high quality paper.
© 2021 PT Suparma, Tbk. All Rights Reserved. | Privacy Policy | Site Map | Disclaimer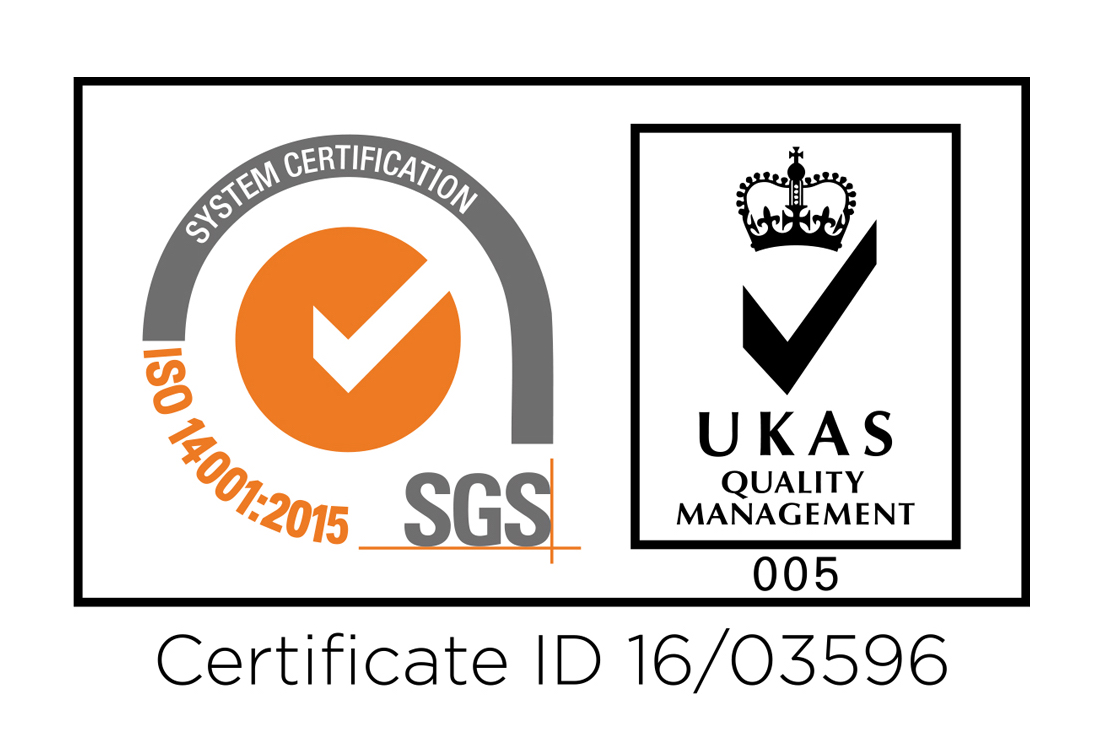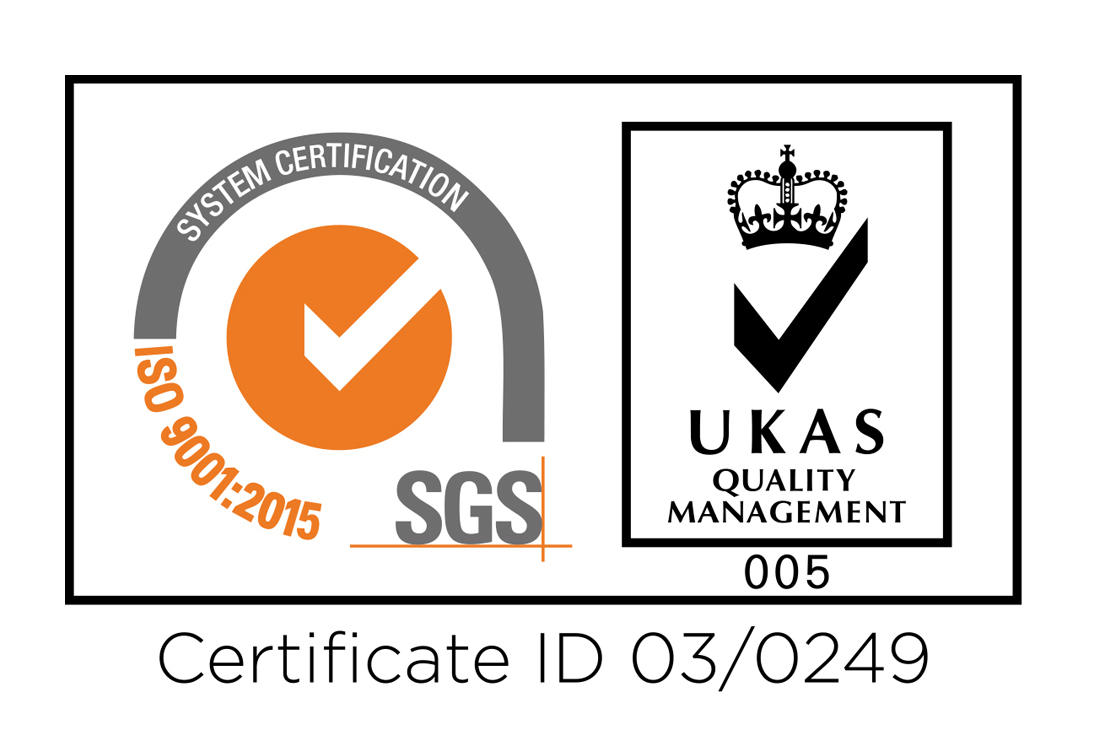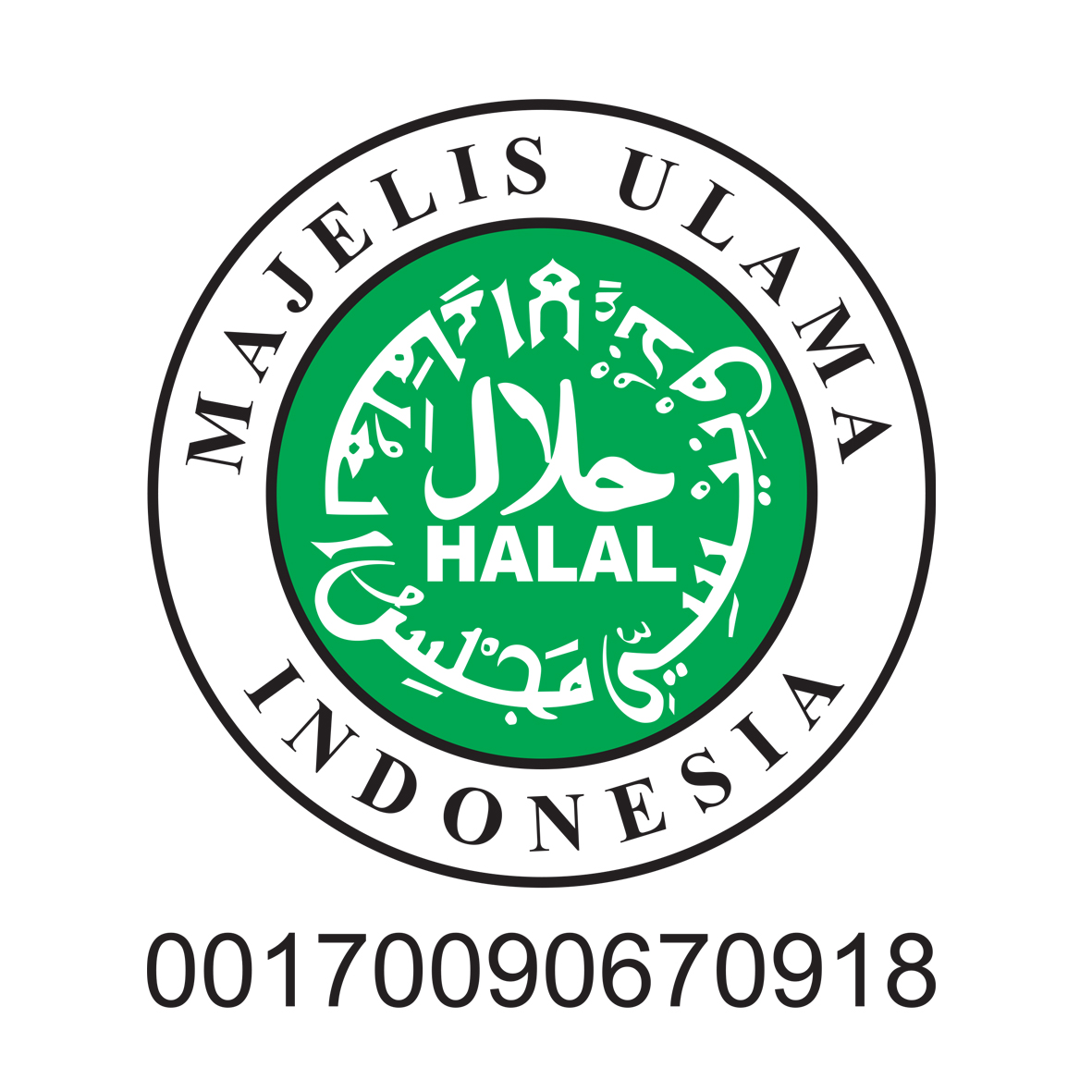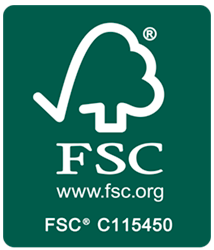 //= Url::to(['/img/footer_all.png']) ?>