RISK MANAGEMENT
---
In conducting business activities, the Company exposed several business risks such as competition, availability of raw materials and financial liquidity that can be controlled by the Company and a number of risks that can not be controlled by the Company such as force majeure, foreign exchange rate against Rupiah, government policies such as monetary policy or non-monetary policy and condition of global economy.
In 2018, risk management for business risks that can be controlled by the Company still shows its effectiveness where in 2018 the Company has no difficulty in obtaining raw materials, has no difficulty in liquidity and was able to open new markets in domestic markets therefore the Company succeeded to increasing quantity of paper production, succeeded to increase net sales and gross profit and also financed its capital expenditure by using internal cash.
BUSINESS RISK
---
Competition

In year 2018, there were 84 paper mills and pulp in Indonesia with the total installed capacity of paper industry amounted to 16.9 million MT per year, with average utilization level in 2018 reached 75% per year. Based on this installed capacity, the Company only represented 1.5%. However, by relying on the flexibility of the Company's machines and positioning as niche player, in 2018, the Company succeeded in reaching its utilization to 87%.

Raw Materials

APKI's data showed that Indonesia has 126 million hectares forest whereas about 72.1 million hectares are forest of production, while about 28.9 million hectares are forest of industrial plants. From that area, the use in pulp and paper sector is just around 6.23 million hectares whereas it has been used was 2.18 million hectares , therefore it provides big room for Indonesian paper industry to grow in the future. Meanwhile, Indonesia's tropical climate allows harvest of pulp feedstock crops 3 - 4 times faster than in the cold climate countries. APKI's data also showed that approximately 60% to 70% of total national paper production is allocated to fulfill domestic market demands, therefore waste paper left is available much enough and can be re-used by paper industry. In year 2018, waste paper recovery rate in Indonesia has exceeded 72%. Supporting by three De-inking Pulp machines with full operation, the Company continuously develops the portion of waste paper consumption on constant increasing in order to minimize the risk of raw materials shortage, especially pulp material.

Corporate Liquidity

In 2018, the growth of national banking's loan slightly decreased by 12.9% from previously its growth was 8.1% in 2017 with credit growth in foreign currency Rupiah which reached 11.7%, credit growth in foreign currency which reached 35.3% and non preforming loan ratio which around 2.4%, therefore national banking still had adequate room for improving its loan. The depreciation of Rupiah currency against USD and high interest rate may create the risk of lack of liquidity for the Company, mainly to cover fund needed in connection with additional working capital to increase paper production capacity which drove the increase the Company's net sales. Hence, with the supports from reference bank with more than 30 years relationship and performing tight cash management, the Company has ability to perform self financing for the needs of its working capital, and furthermore in year 2018 the Company was able to finance its capital expenditure by using internal cash approximately amounted to USD 2.3 million.

Changes in Foreign Exchange Rate

The risk of USD exchange rate could not be avoided because the Company still had bank loan for working capital and long term debt in USD. That working capital loan was still needed by Company due to the Company still importing raw materials and supplies by 27% and 26% respectively from its total purchases in 2018. Hence, Rupiah volatility against USD would create a quite high business risks for the Company, therefore to minimize those risks, the Company consistently implements commercial hedging strategy which attempts to obtain export proceed in USD equal with the Company's import needs every year and also efforts to reduce the portion of import purchase and substituted them by local content.


PT Suparma, Tbk is a leading paper manufacturer company which focused in providing reliable and high quality paper.
© 2021 PT Suparma, Tbk. All Rights Reserved. | Privacy Policy | Site Map | Disclaimer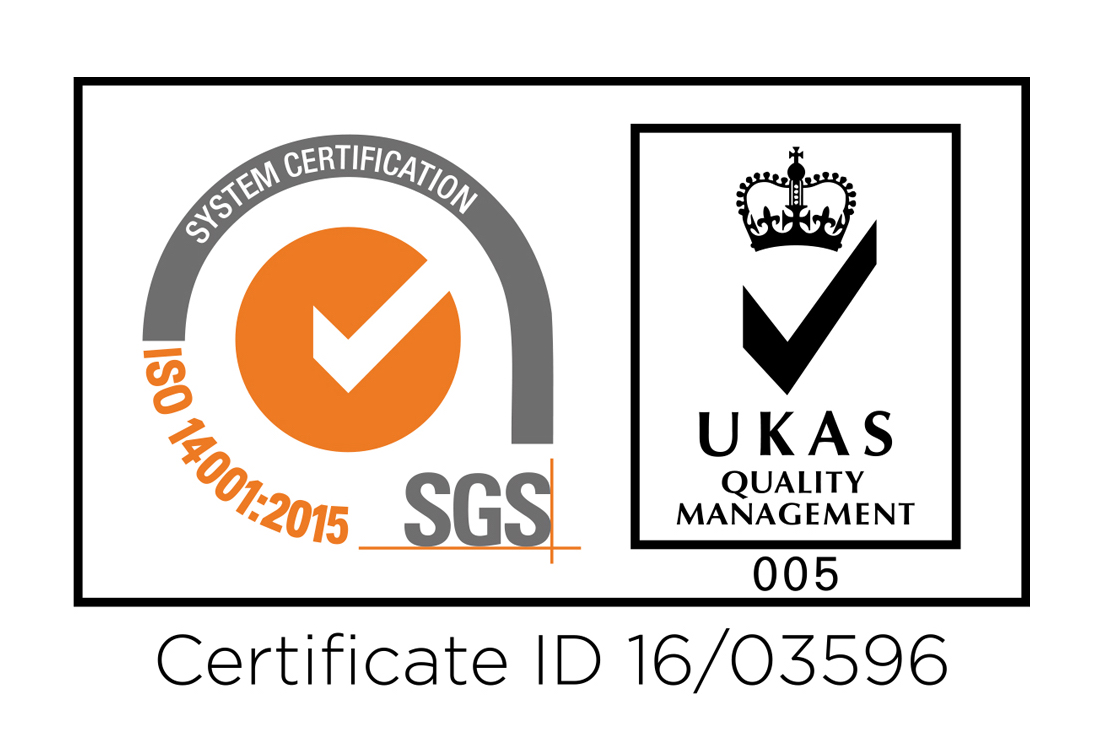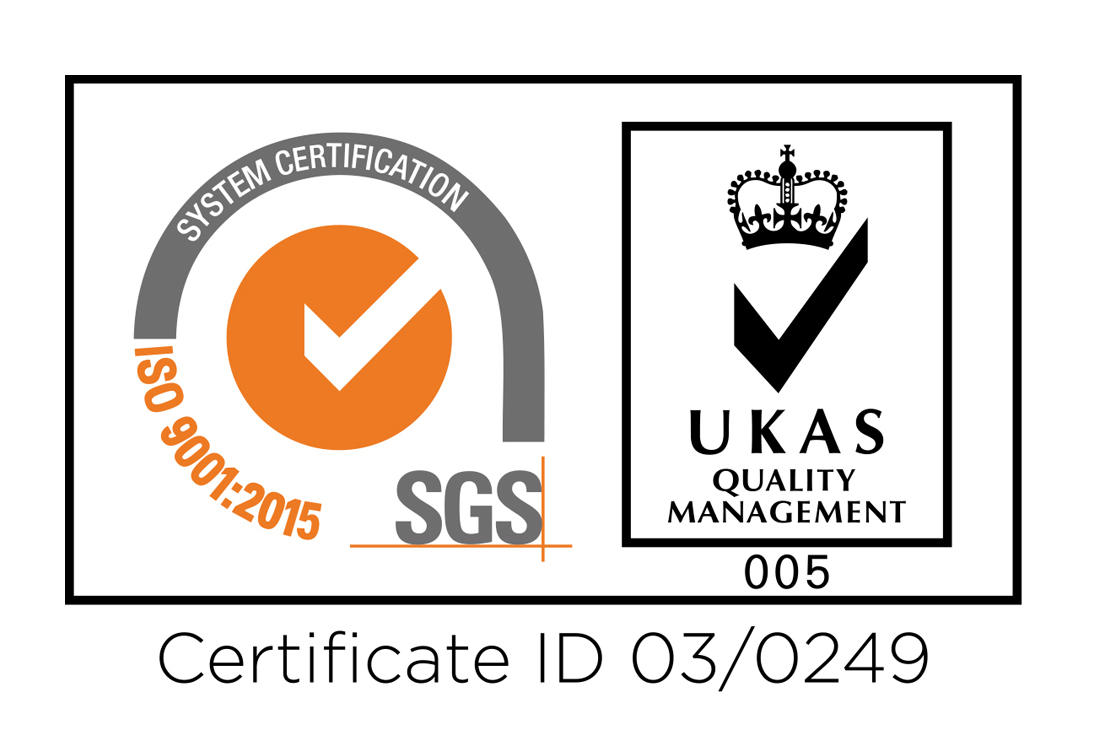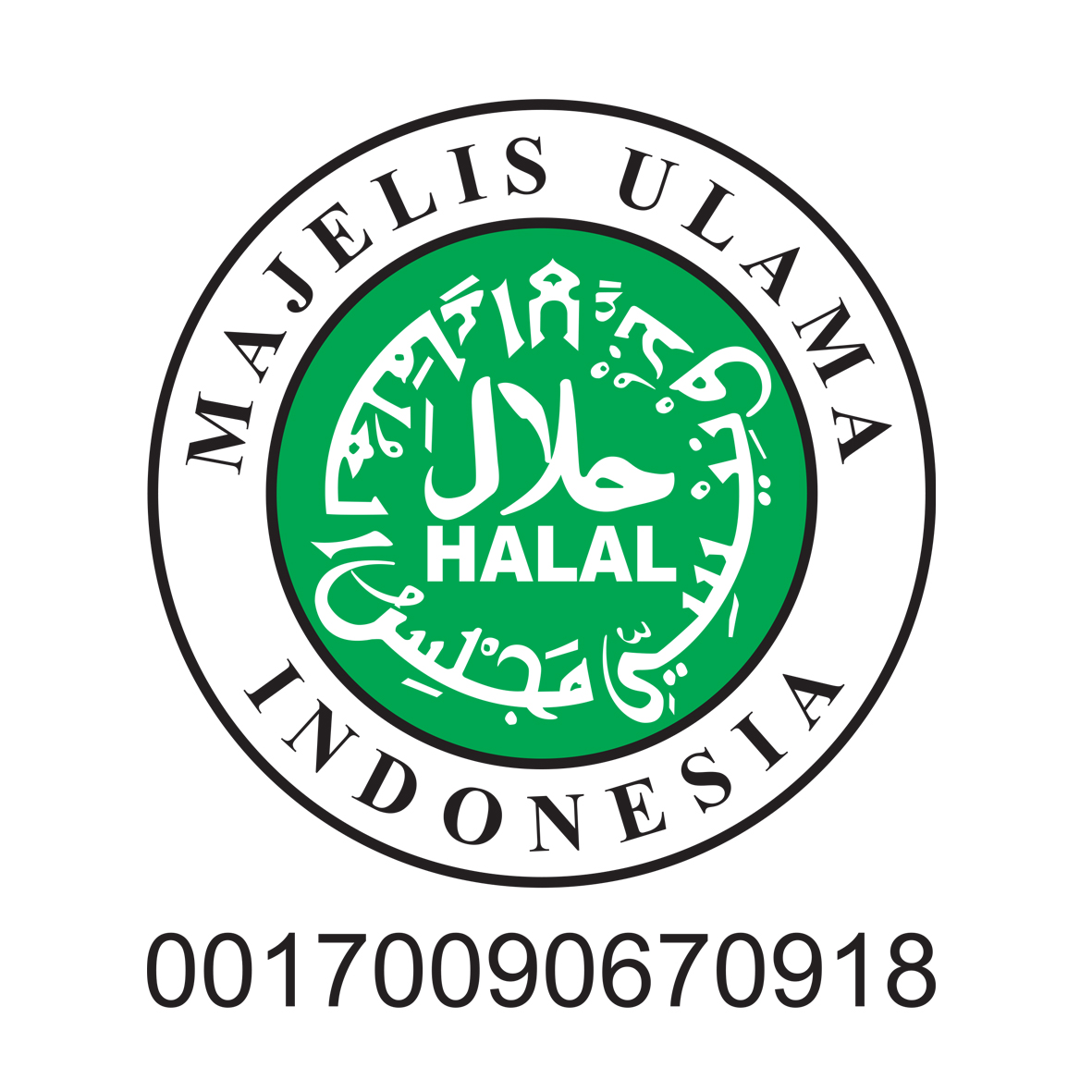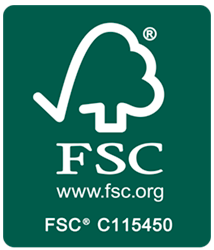 //= Url::to(['/img/footer_all.png']) ?>